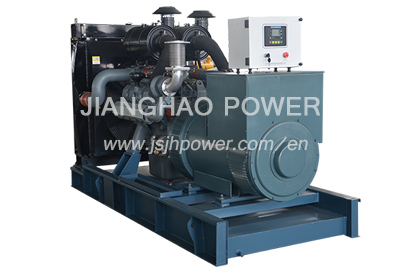 Vman D series diesel engine heritages pure Vman D28 series engine technology, all with V-shaped arrangement, diesel generator power is from 84-1150kW, high reliability, strong power, low noise, and low fuel consumption, reasonable price, is regular (standby) ideal power by diesel generators .
Details specification:
1.Above technical parameters speed is 500RPM, frequency 50HZ, rated voltage 400 / 230V, power factor 0.8, and 3-phase 4-wire. 60HZ diesel generators can be made according to the specific needs of customers.
2.Alternator is based on customer needs, you can choose from Wuxi Stamford,
Shanghai Hengsheng(recommend)
, Shanghai marathon and other famous brands.
3.The parameter list above are for reference only, subject to change without notice.