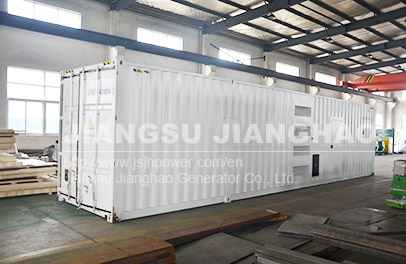 Canopy type diesel gensets are the gensets contains canopy,it have:Silent canopy,Containerized canopy,Rainproof canopy etc.Main features are low noise,good portable performance. According to the development of city,Electric equipment keep rising the requirements from main power,standby power and guarantee power,especially in the noise treatment,appearance design,equipment installing etc.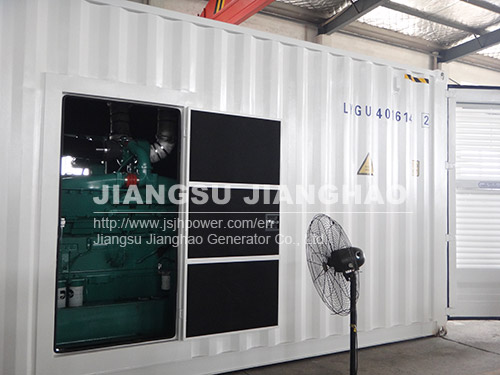 Sample one,Silent type diesel genset replace the open type genset step by step in communications industry,because the cost of build,install,noise dispose in generator room is much higher than build a silent genset,and it save a lot of time,In the future,customers will prefer silent type genset in communications industry.

Sample two,Diesel genset is a small power source,and it's the first choice for outside working.Because of the indeterminacy of environment and high cost of electric room,and the bad conditions for installing outside,Open type genset is going to be eliminated step by step.Now current open type gensets are designed and purchased long time ago,added gensets are canopy type genset,especially containerized genset,it have big size,big available space,it can be designed as genset room at the top,builder room at the end,it will be easier for outside working.

Sample three,Rental company like Rainproof type genset more,because most of lessees need to use the genset all the time,whatever in the day or night,sunshine or rain,they don't have special engineer to watch out the genset only if the voltage is normal,so most of rental companies prefer to buy canopy type genset or refit the open type genset.

In total,it's not difficult to notice that diesel genset is a indispensable power equipment,especially canopy type diesel genset,Jianghao Power will get a long develop in the future,because we focus on canopy type diesel genset.